Nicole Williamson lives with a passion to move her body, work hard in every aspect of her life, travel the world and spend time with her loved ones while encouraging others to live a life surrounded by their values. She began her journey in movement by completing her comprehensive Pilates training through Balanced Body in 2010. After becoming a certified Balanced Body Pilates Instructor, Nicole continued her fitness education to receive certifications as an official American Council on Exercise™ personal trainer, TRX™ Group Suspension Trainer, Bootybarre™ instructor, Schwinn™ Indoor Cycling Instructor, Insanity™ certified instructor and Shockwave trainer.
Armed with her passion, Nicole recognized the need for a boutique fitness concept in Southern Louisiana. She opened TreadBR in August 2012 and implemented and popularized the balanced lifestyle she had always pursued. She thrives on empowering clients to live the same lifestyle by providing a unique variety of classes, a nourishing atmosphere, and the motivation necessary to cultivate their own balance. After an injury in 2016, Nicole was unable to participate in every activity she thrived on. It left her feeling lost and unsure of who she was and what her purpose was. After a variety of treatments and yoga, she learned the feelings that made her feel strong, thriving and living a life of purpose came from within and the story she tells herself everyday. This led Nicole to receive her 450 hour yoga training. She sold TreadBR in 2017 and concentrates her time on her family and helping others find their happiness from within via yoga, breathing and retreats.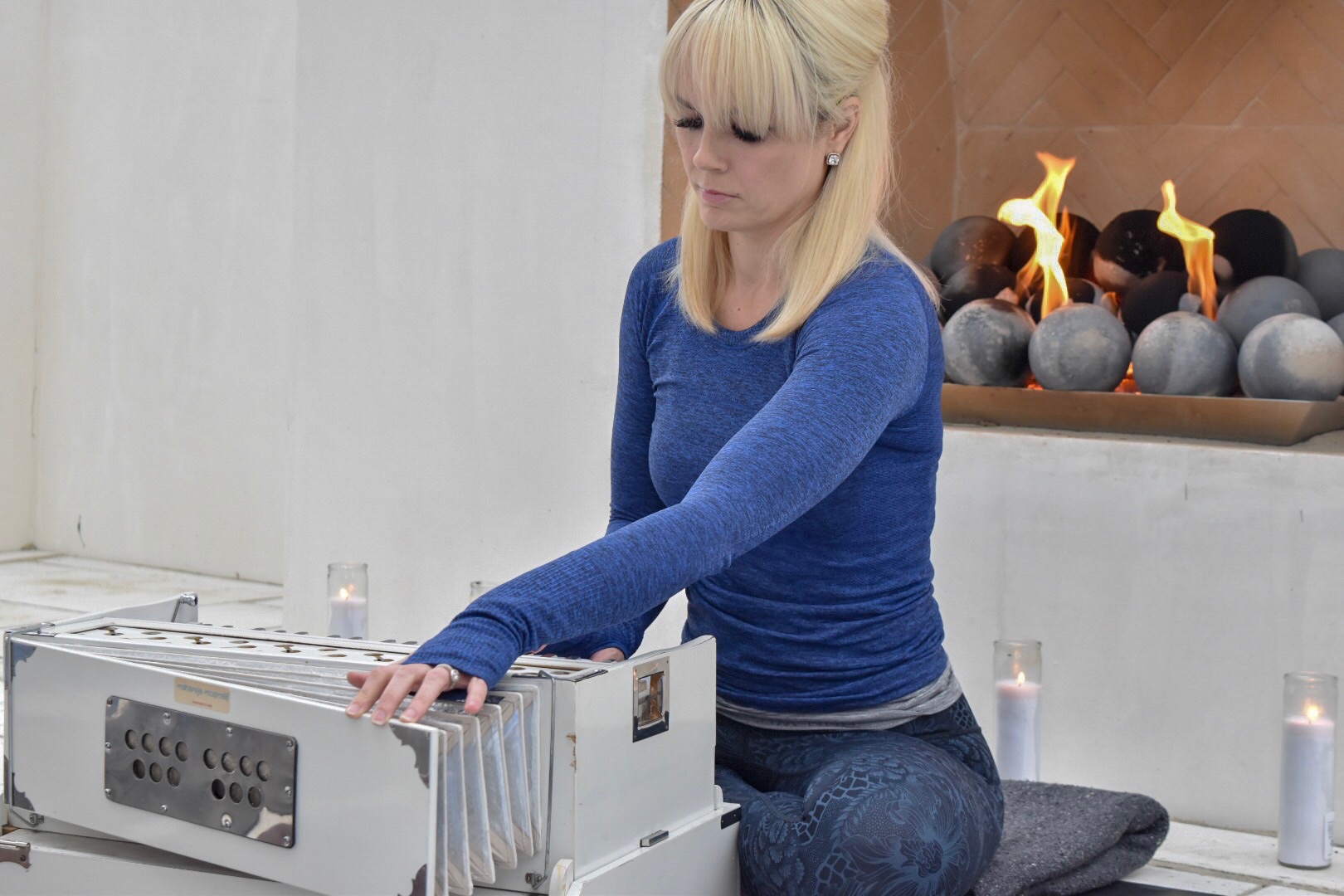 Brigitte Martin is a dedicated and ever evolving mom, wife, yoga student, and teacher. She is head mentor of The Swan River 400hr Teacher Training and co-owner of Grace Pilates & Yoga. Brigitte is grateful to teach yoga full time in New Orleans for the last 7 years and to have continued her training to include Restorative Teacher Training, Advanced Teacher Training, and is currently becoming a certified Reiki Master. Her mission is to offer healing and refuge to people who are in need. The ability to teach deep breath, tools to strengthen the mind, to open hearts, and cultivate constant gratitude for a healthy body is something Brigitte takes great pride in. Brigitte also recently received a certification in Trauma Center Trauma Sensitive Yoga. She desires to extend her teaching to veterans who suffer from PSTD to honor the life of her father Larry E Smith who was a Vietnam war hero. Brigitte is honored to have the privilege of teaching yoga and looks forward to sharing the gifts of this practice with others.